1 tag
1 tag
1 tag
1 tag
2 tags
Martha and The Vandellas - Nowhere To Run →
Loved track via Last.fm
1 tag
1 tag
1 tag
1 tag
1 tag
1 tag
1 tag
1 tag
1 tag
1 tag
2 tags
2 tags
Sufjan Stevens - The Transfiguration →
Loved track via Last.fm
1 tag
1 tag
2 tags
The Staves - Mexico →
Loved track via Last.fm
2 tags
Tegan and Sara - Closer →
Loved track via Last.fm
2 tags
Stevie Wonder - I Believe (When I Fall In Love It... →
Loved track via Last.fm
McSweeney's Internet Tendency: Open Letters: An... →
NB. I am a librarian.
10 Techorating Tips for Rearranging, Reorganizing,... →
2 tags
Patrick Watson - Blackwind →
Loved track via Last.fm
"Like the Gibson Girl, the Arrow Collar Man developed a singular identity, equal..."
– Before Rockwell, a Gay Artist Defined the Perfect American Male | Collectors Weekly Fascinating article on J.C. Leyendecker.
Plan Your Free Online Education at Lifehacker U:... →
How Secure Are You Online: The Checklist →
Useful list of things to consider re: online security.
2 tags
Miles Davis - Nature Boy →
Loved track via Last.fm
"Above all, be the heroine of your life, not the victim."
– Wellesley Commencement Address 1996: Nora Ephron
Watch
Beastie Boys - Sabotage parody - MCA tribute (by James Elya Winters)
Homemade Laundry Powder →
Been experimenting with homemade laundry powder and have posted my recipe to the craft blog.
MATTER by Matter — Kickstarter →
Interesting looking kickstarter focusing on independent science and tech journalism.
Meanwhile, The San Francisco Public Library - The... →
Lovely illustrated collaboration with the SFPL's main branch
Frugal February | Big Girls Browse →
A month long money saving challenge
Meg Pickard » Weight-loss, gamification and common... →
"Little Printer lives in your home, bringing you news, puzzles and gossip from..."
– Little Printer | BERG Cloud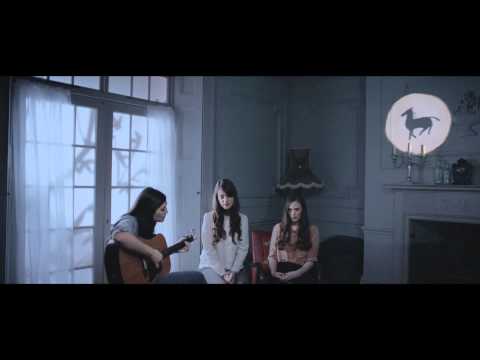 Princess Vader - Imgur →
This is still possible the most adorable and awesome Halloween costume. :D
Madame Curie's Passion | History & Archaeology |... →
Family life | Life and style | The Guardian →
My cousin Jen wrote this and well, yes. My family is spread across the world now but we're all there in every photo, hidden in memories and captured on film.
BBC News - Life as a Liverpool urban cowboy →
"Tucked away behind brick walls in tight terraced streets, a little bit of the countryside in the city. The Liverpool cow houses were home to over 4,000 cows, providing local people with fresh milk and cheese."